If anyone has been injured, police officers will almost always come to the scene. Police will also come if the accident is blocking traffic, if drugs or alcohol are suspected to be a factor and/or if the people involved are being disruptive or fighting. Depending on the county, police officers are usually dispatched to accident scenes for a handful of reasons.
Sometimes police will not make it to the scene, usually if the accident seems small, if no one immediately feels injured and if they are too busy with larger scale issues.
Types of Police Reports
There are basically two types of reports- official police reports filed by the responding officer, and reports created by someone involved. These are normally created online.
Official Police Reports
If you are injured in a car accident, call 911. The dispatcher will ask about specifics of your situation, including the type and severity. The dispatcher might also call paramedics to the scene along with police.
Police officers arriving at the scene will also see if medical attention is necessary. They might also radio for medical assistance.
They will then move all people out of the way of traffic danger, and cordon off the area.
Assessing the Scene
After securing the scene, police officers will then investigate the accident and its causes. Officers will gather information about the date time and location, personal information of all people involved including vehicle information and contact information and a description of injuries suffered.
Officers will also take statements from everyone involved, and also from any possible witnesses.
Police Officers will created a written narrative, sometimes also a diagram explaining the details of the accident. The officer will also determine who was at fault for the accident, and issue any citations that correspond with the actions that caused the collision. In the case of a rear-end accident, following too closely is usually the citation, or sometimes just careless driving.
The responding officer will detail all contributing factors, like weather conditions, road conditions, and/or vehicle problems like non-working brake lights or speeding. Details in a police report can be helpful for your Aurora car accident attorney if you are filing a claim against the other driver.
After the Investigation
If the vehicles aren't drivable, the officer will call a towing company. He will also give the drivers of the vehicle a case number, which will later correspond to the police report that will be created. This will help you obtain a copy of your police report three to five days after the accident, once it is completed.
No Responding Officer/ Online Police Report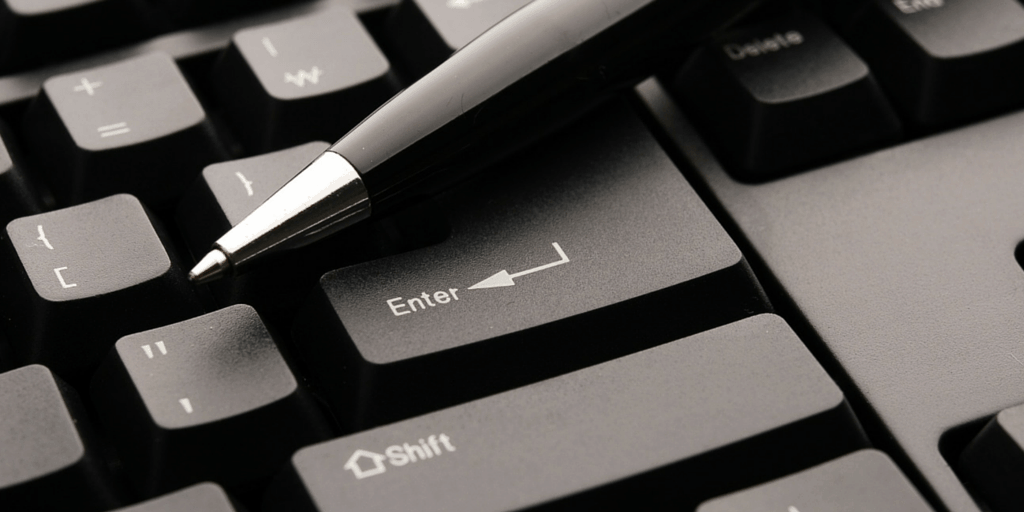 If you have requested a police officer, but they have determined your accident is too small to warrant an officer to be dispatched at the scene, you will want to make a police report online to document the accident.
This can happen if people do not notice their injuries right away because of adrenaline. As soon as you get home, go onto the police department's website and look to see how to file a claim. You might also want to call the non-emergency line. These reports will ask for your statement and also identifying information.
Because these are in the participants own words, and not checked by an officer, they are unofficial. However, they can help with the claims process later.
The Police Report and your Auto Accident Claim
When your claims adjuster first begins assessing an accident, the police report is usually the first place they look for information. Even if their insured is at-fault, and the police said so, the adjuster still needs to investigate.
However, because the police were actually at the scene, and almost never have a reason to misreport, if the police cite someone for being at fault, the adjuster usually agrees. Police reports are considered the most accurate assessment of the accident. Adjusters are also aware that if for some reason they do deny fault, against what a police officer says, in a courtroom situations jurors will believe police officers 95% of the time.
Even if you filed your own police report, it can greatly help with an accident claim. If the method of the accident is clear- like a rear-end accident, the adjuster usually won't scoff. Online police reports are helpful in establishing the accident and can help you even if you find you are injured and are dealing with an auto accident claim.
With or without an official police report, when dealing with an auto accident claim, it is prudent to hire an Aurora personal injury lawyer in order to insure your claim is being properly dealt with.
If you or someone you love has been injured in an accident, check out our free guide to Denver Attorney Reviews HERE