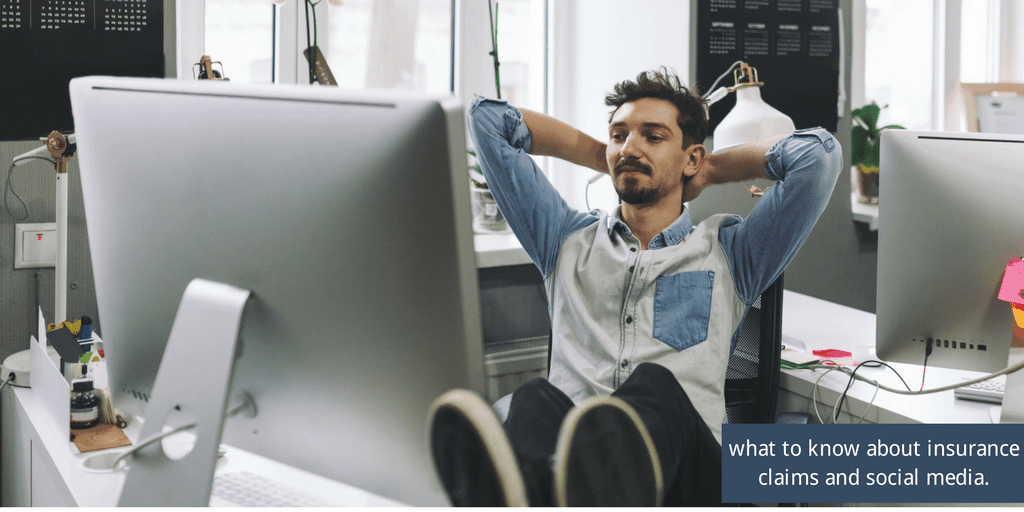 In the past few years, more and more insurance companies have turned towards Social Media. Social media empowers companies to communicate in near real time with their customers. However, that's not all it does. Insurance Investigations (conducted on Social Media or otherwise)  use some of those same techniques to investigate accident claims. Check out these videos!
This video shows one Canadian firm that specializes in conducting these sorts of investigations for insurance companies.
https://www.youtube.com/watch?v=k4k5TWAFgf0
This video shows some of the techniques that journalism students learn in school. While insurance companies may use different techniques, this video is a really good introduction to the basics of digital investigation.
As the video above reminds us, you should meet an attorney before cooperating with your insurance company's investigation process. Your attorney can help guide you through the process so that your interests are well protected.